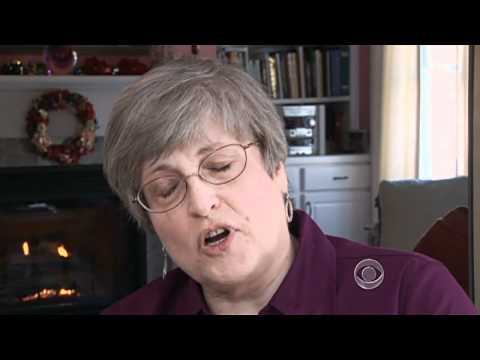 Woman behind the voice at 200 airports
You hear that voice any time you walk into an airport or subway station that tells you to watch your luggage or welcoming you. Now meet the woman behind the voice. This CBS News video introduces you to Carolyn Hopkins.

Delta expands San Juan service for winter season
Delta is expanding service to Puerto Rico starting this month for the winter.
Delta will launch two additional daily flights between San Juan and Atlanta on December 19th for a total of five daily flights between the two cities.

Delta also will begin an additional seasonal Saturday flight beginning December 21st.
Water is contaminated at LAX's Tom Bradley Terminal
Problems with the water that is used for drinking on airplanes parked at LAX Tom Bradley International Terminal forced the airport to load the aircraft with bottled water.
According to airport emails obtained by The Times, the water is brown and contains high levels of bacteria and particles of copper, brass and rust. Officials have conducted a review to see if contamination has also surfaced in the water fountains, dining concessions and restrooms used by passengers in the rebuilt terminal.