Alaska Airlines and Uber offer free rides to Seattle-Tacoma International Airport
If you live in the Seattle area and need a ride to Seattle-Tacoma on December 23 and December 24, make your reservation with Uber and Alaska Airlines will pay for the ride, up to $50.
Travelers can request a ride through the Uber application, which is available for Android and iOS devices at www.uber.com/go. After entering their credit card information, travelers can request a ride to Sea-Tac Airport from their current location. During the two-day special, Uber rides will be charged to Alaska Airlines and, as is customary for Uber riders, no tipping or cash is necessary.
Top 10 U.S. spots to visit in 2014
In 2014, you don't have to leave the US to check out the top ten spots, according to Lonely Planet.
1. Grand Rapids and Lake Michigan's Gold Coast

It's such an overlooked part of the Midwest, says [Lonely Planet's editor-at-large Emily] Wolman, and so deserving of attention by travelers who love art, beer and food and the beach.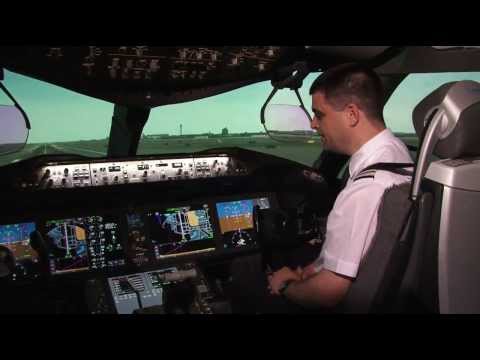 British Airways — Take a tour of our 787 Dreamliner (full version)
If you haven't flown aboard the Dreamliner, take a tour of British Airways' 787, both inside and out.