American Airlines and US Airways extend merger agreement
AMR Corp and US Airways Group have agreed to extend the outside date on which either party may terminate the merger agreement.
In a joint statement, Tom Horton, chairman, president and CEO of AMR, and Doug Parker, chairman and CEO of US Airways, said, "The Boards and management teams of AMR and US Airways remain committed to completing this combination to create the new American, and the extension of this outside date is a reflection of this commitment.
Norwegian Air calls in Boeing to explain Dreamliner glitches
Norwegian Air has asked Boeing to meet with them in Oslo to discuss problems with two of its 787 Dreamliners.
The Scandinavian low-cost carrier grounded one of the Dreamliners because of problems with oxygen supply to the cockpit, Reuters reports.

A second Dreamliner had a problem with a valve that was fixed after delaying a flight from Oslo to New York on Sunday.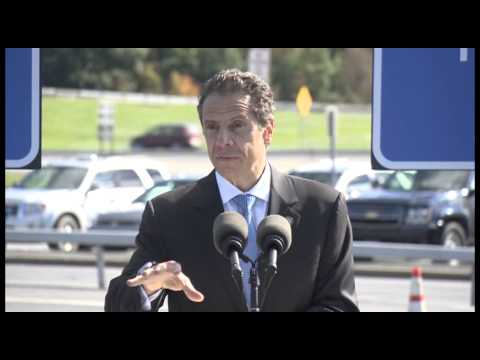 New York highways get texting zones for safety
Next time you're in New York and you need to text someone, wait for a texting zone.
Part of an initiative to crack down on distracted driving, New York has designated more than 90 rest stops and parking areas along state highways as safe places to stop and send text messages.